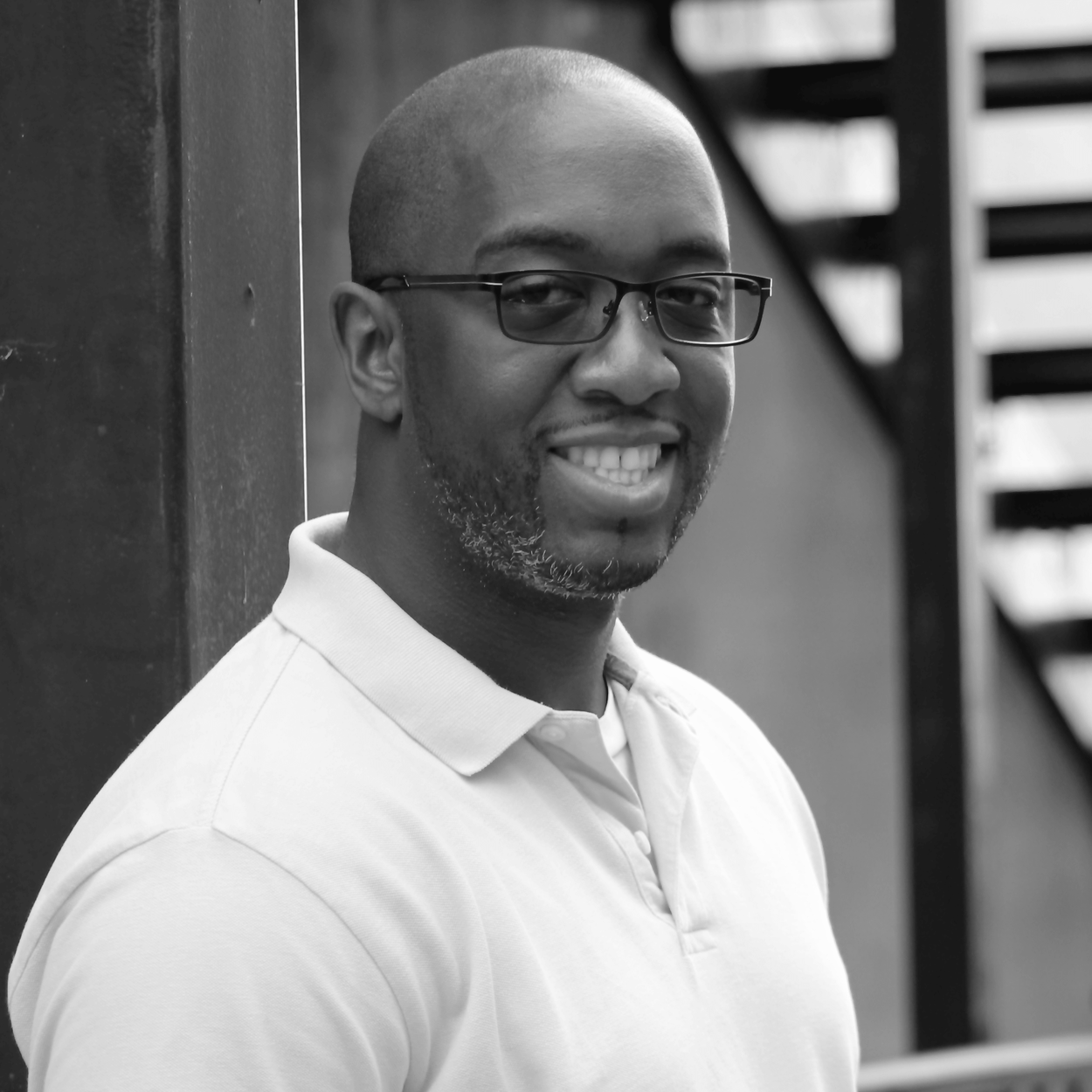 Lead Pastor- Brian Crawford
Brian Crawford is a licensed and ordained Gospel Minister having served as a youth pastor, associate pastor and lead pastor before starting City Light Church. Brian and his wife Candi are natives and long-time residents of Vicksburg having a passion to share the Love and Gospel of Jesus Christ with the city they hold dear. Having felt a burden for Vicksburg for a long period of time God moved to allow Brian and Candi to move back to the area with the mission to shine the light of Christ in the city through the transformed lives of His people. Brian changed jobs and moved into the heart of the city to begin their journey. Brian and Candi were assessed through the 242 Church Planting Network and were deemed ready for the rigors of church planting. Brian also completed the Multiply church planting training through the network in May 2016. When he isn't doing the work of the ministry, you probably can find Brian coaching his boys, dating his wife, reading (by the truckload) or watching movies (any genre) & sports (any kind).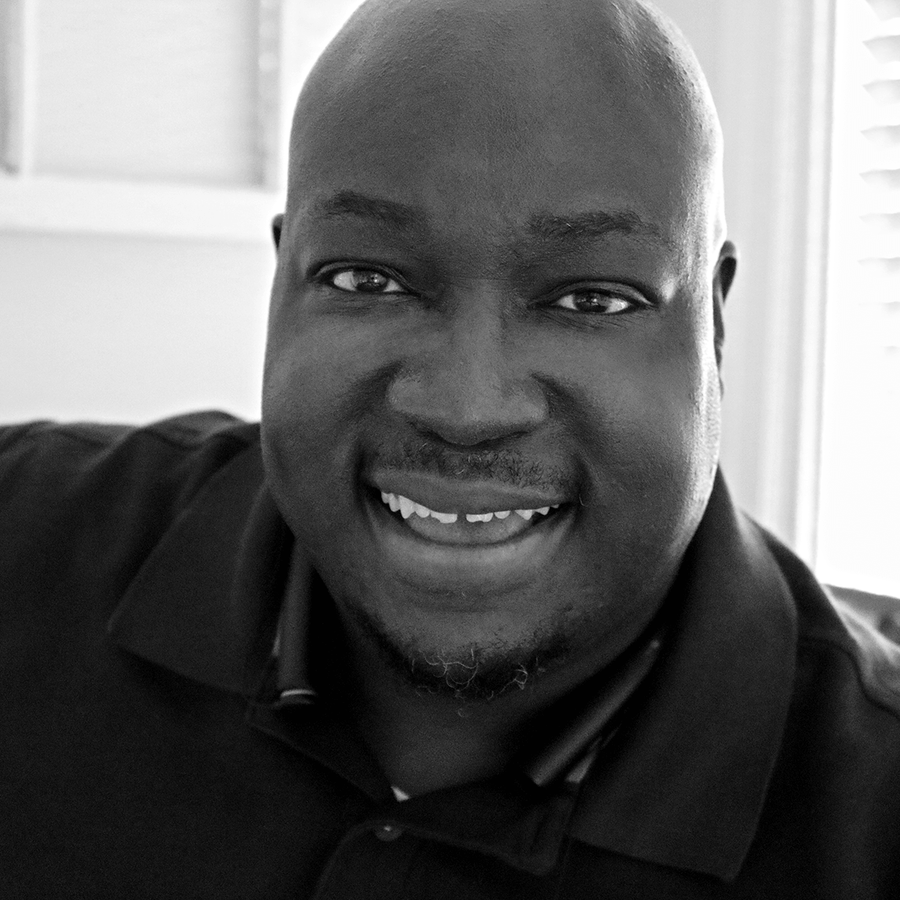 Executive Pastor- Corey Deyamport
Corey Deyamport is a licensed and ordained minister of the Gospel. After responding to God's call to preach the Gospel in 1996, he was ordained in 1999 at King Solomon MB Church in Vicksburg MS under Pastor Dr. Stevie C. Duncan. In the last twenty years, he has served in various positions: Praise and Worship Leader, Associate Minister, Associate Pastor, Worship Pastor and Lead Pastor. His passion for serving others is lived out secularly as a REALTOR®. Corey and Nicole have been married for sixteen years and have one son, Jabin. As a Vicksburg native, Corey has strong ties to our city and longs to see its people and communities engaged by the light of Jesus Christ, through the transformed lives of the people and ministry of City Light Church.